The cultural extravaganza Lahore Lahore Ay held at Jillani Park Lahore from October 30th to November 7th, 2023. Inaugurated by Punjab Chief Minister Mohsin Naqvi, In order to make this

پنجاب فوڈ اتھارٹی کے زیر اہتمام ورلڈ فوڈ ڈے کے موقع پرسیمینار کا انعقاد ! اس موقع پر سینیئر صحافی و تجزیہ کار مجیب الرحمٰن شامی، کمشنر لاہور ڈویژن محمد
Ensuring food safety through
اب گھر بیٹھے جانیے کے کیا آپ خالص چیزیں کھا رہے ہیں؟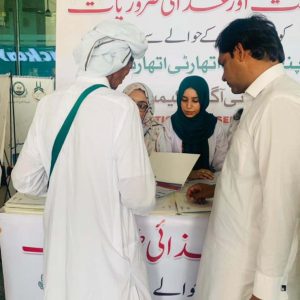 Consumer Guidance
Business Guidance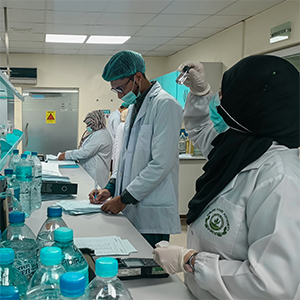 About Us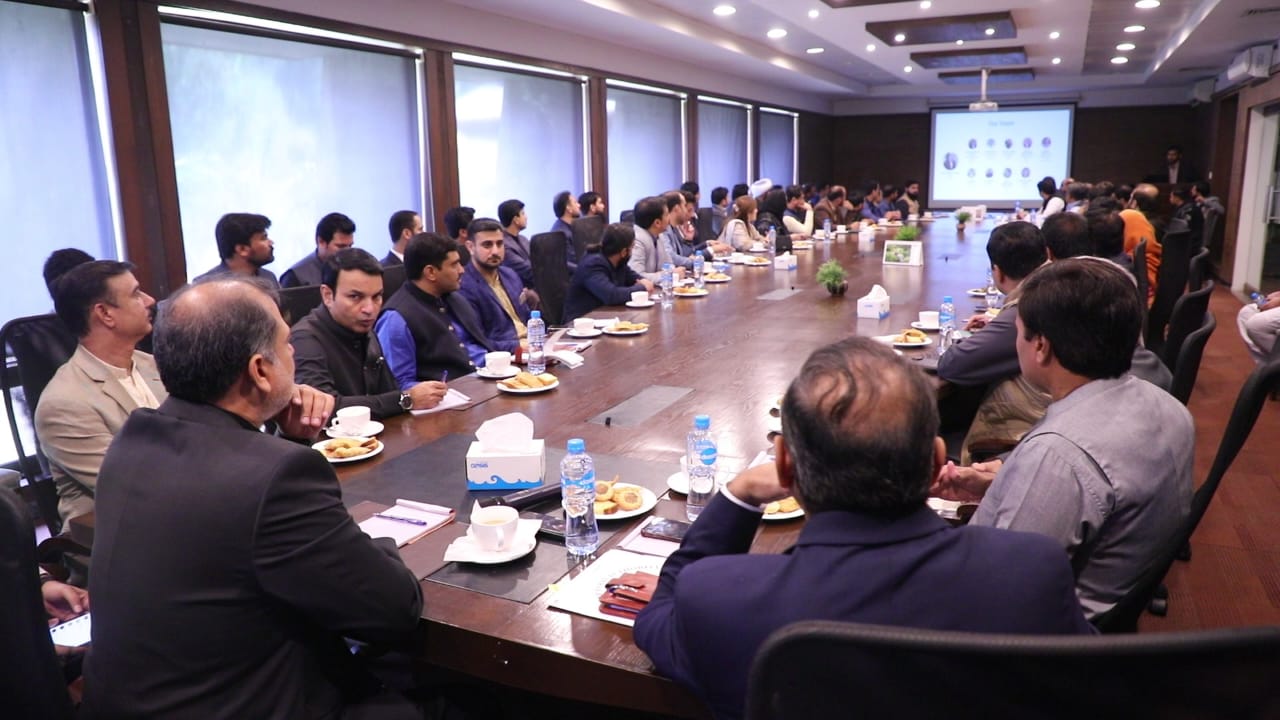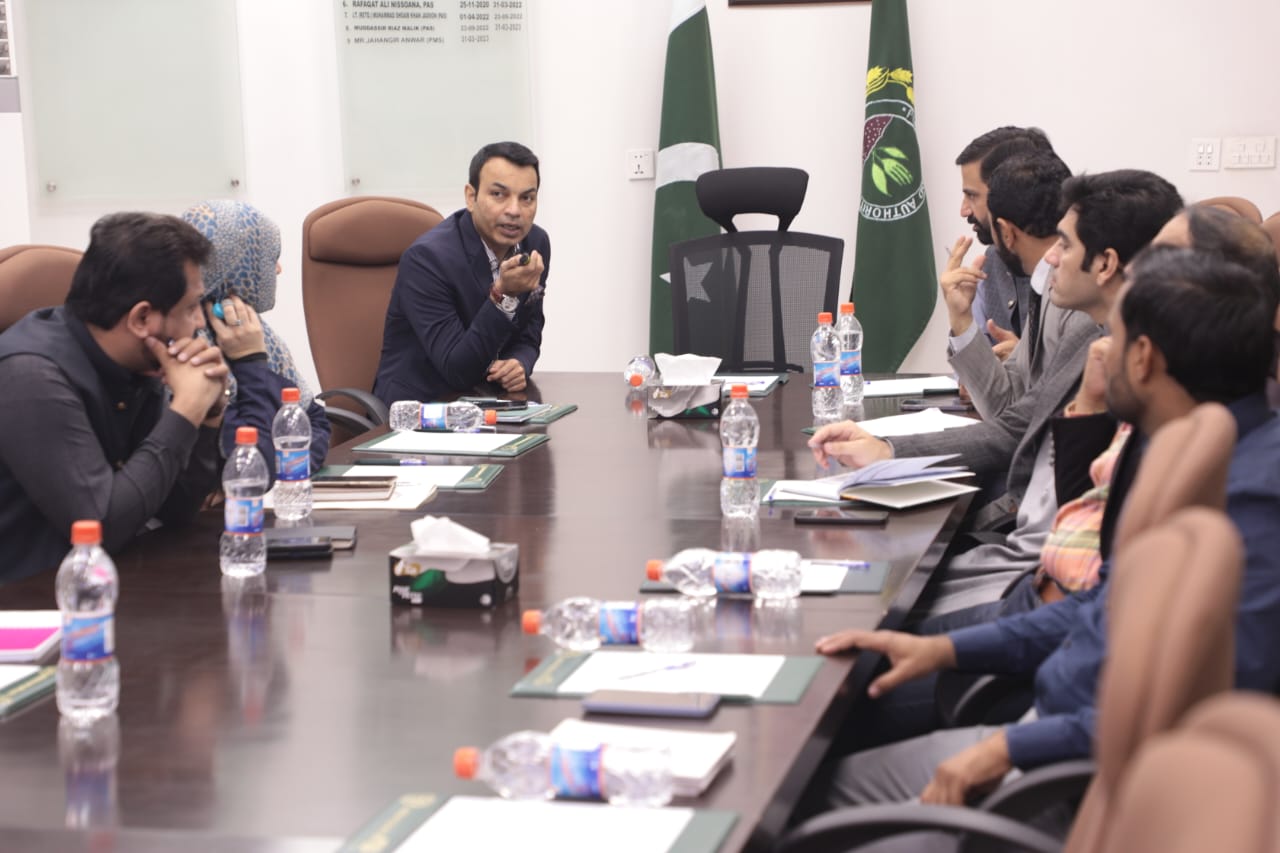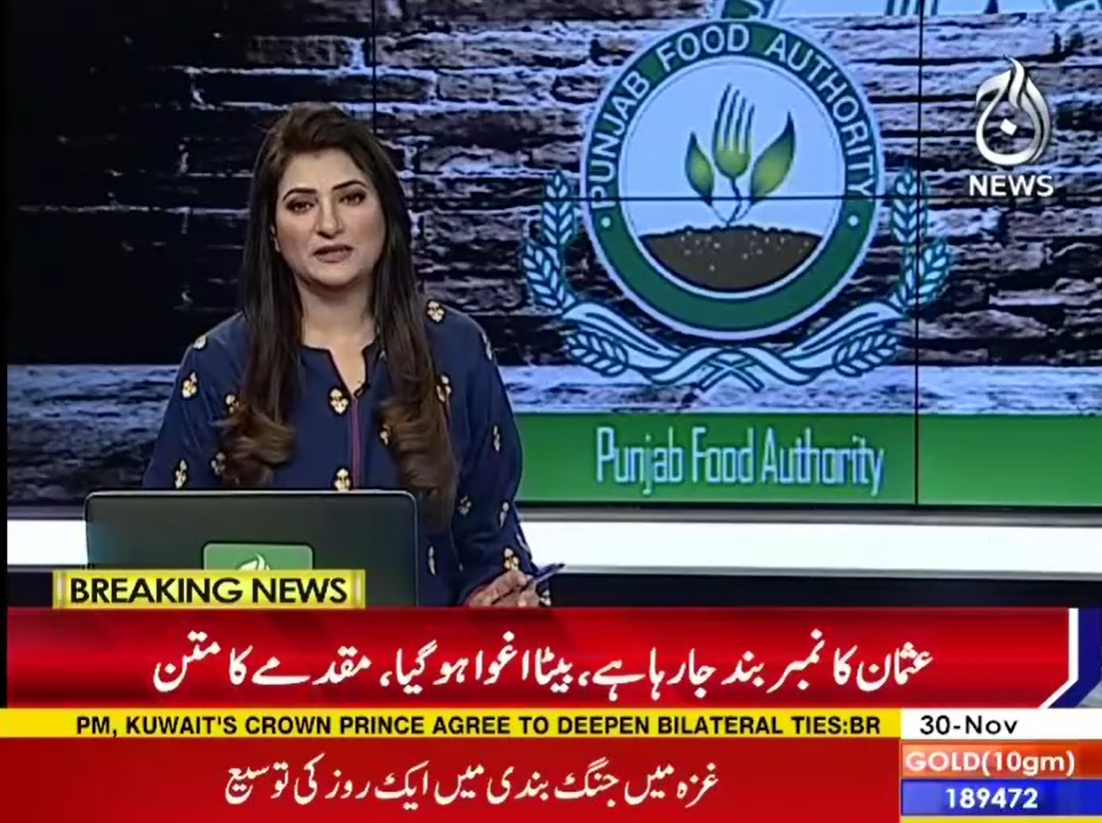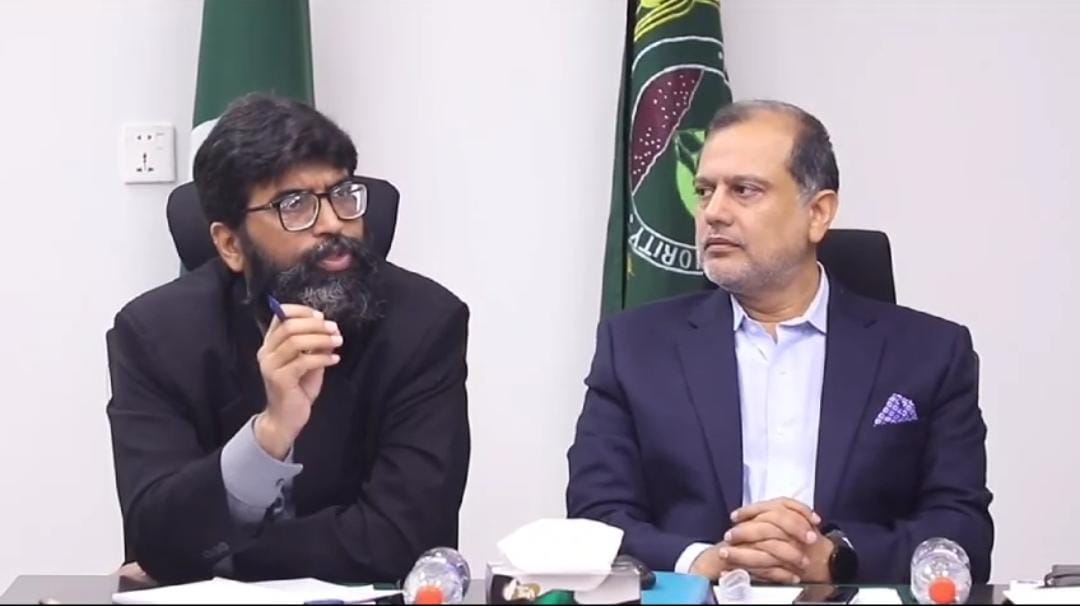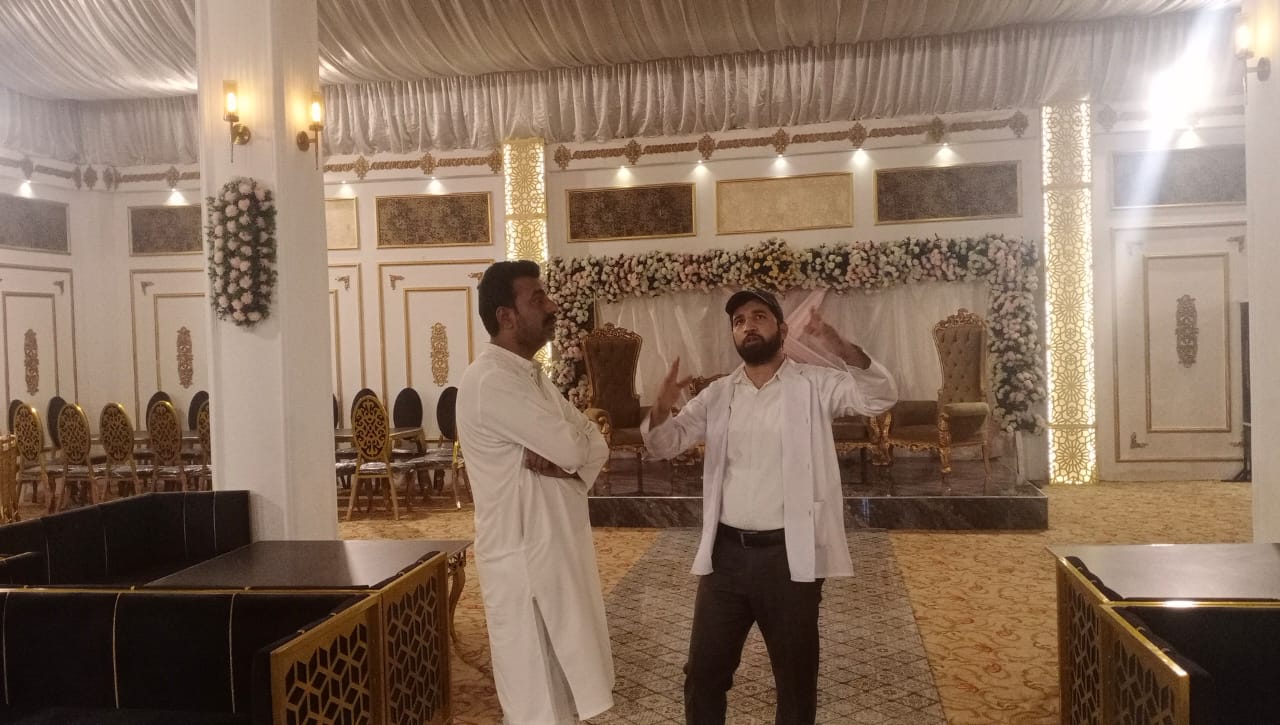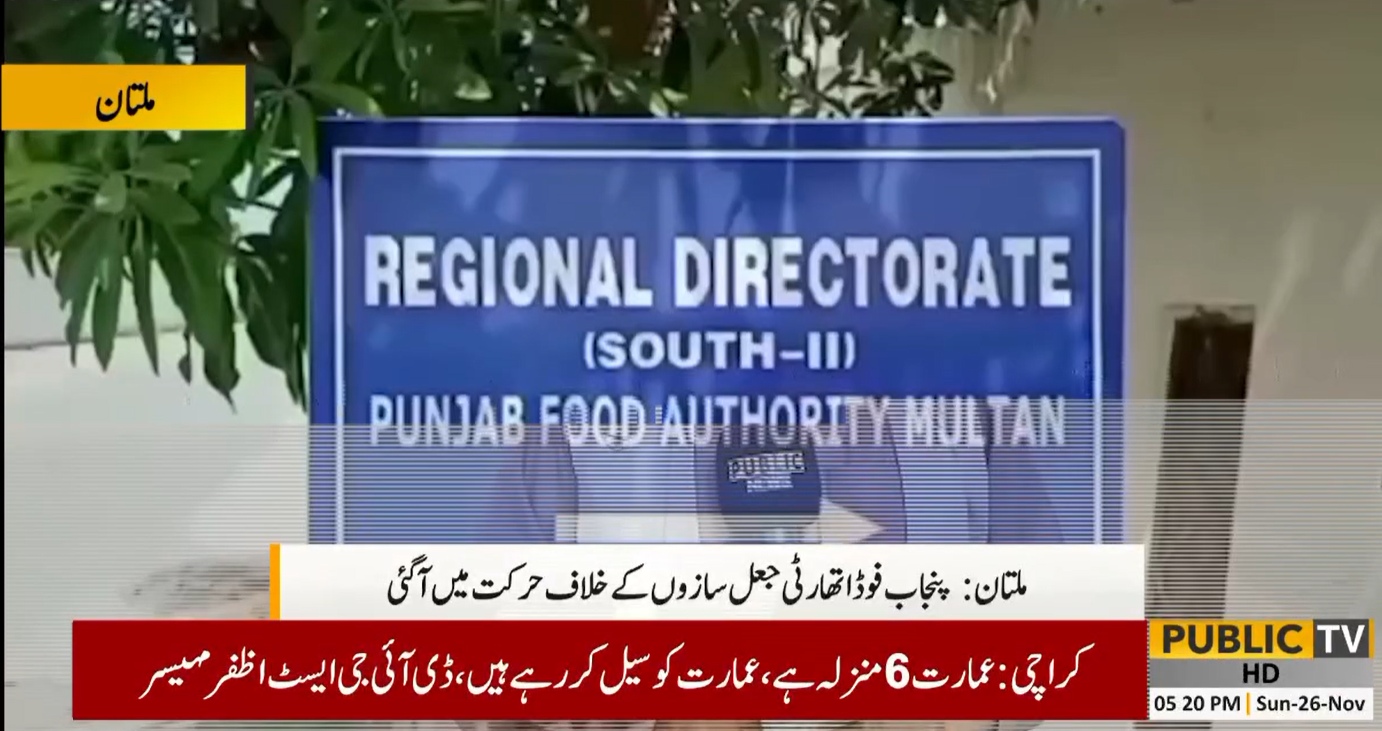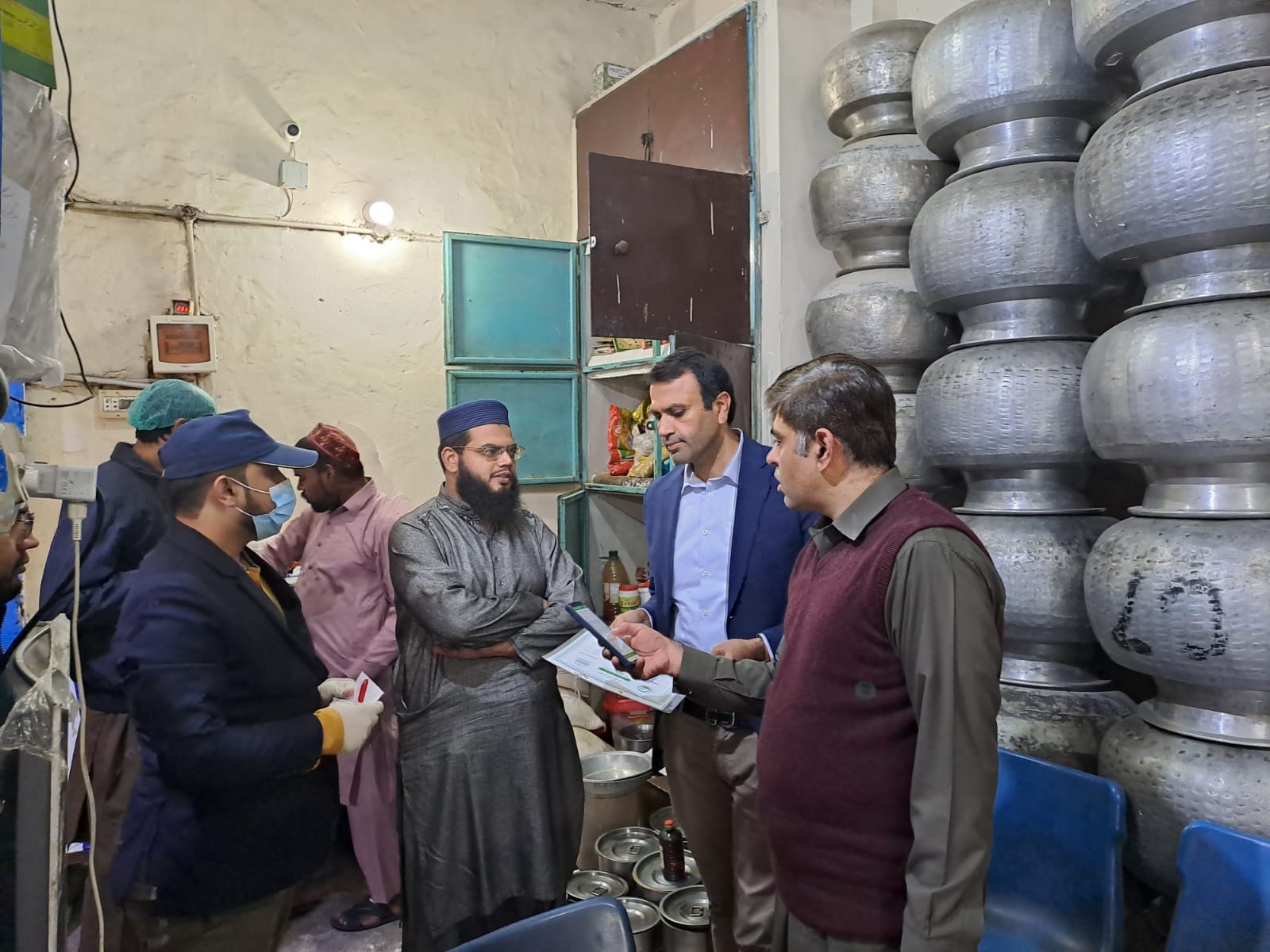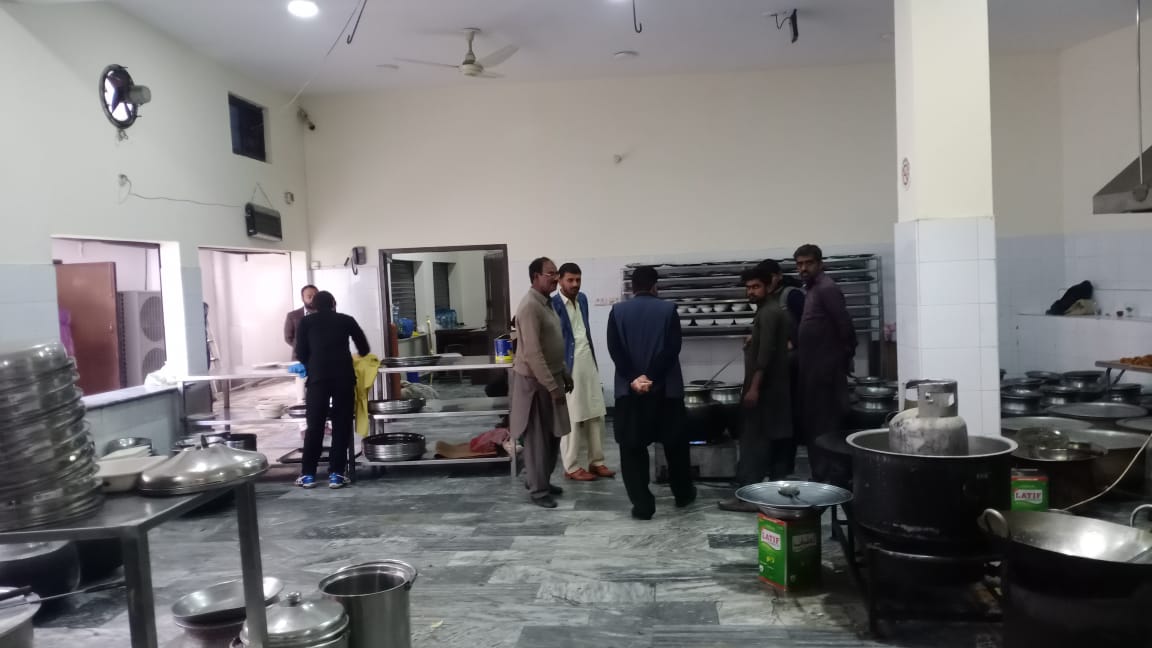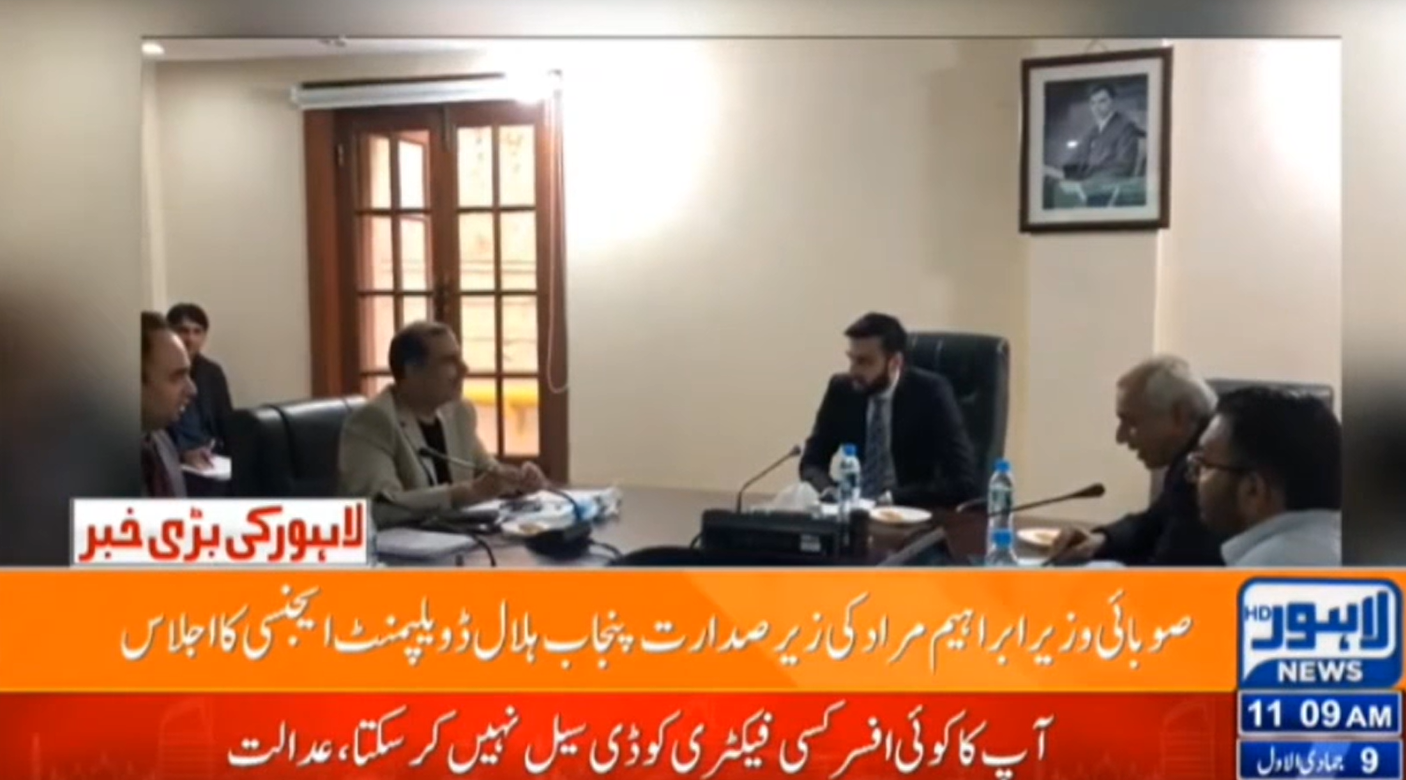 Frequently Asked Questions
How can a consumer register their complaint or grievance?
A consumer can register or lodge their complaint or grievance by calling our 24/7 helpline at '1223'. For more information Click here 
What documents are required for a License Application?
The food operator is required to submit the following documents when applying for a license.
Applicant image

Front & Back Image of CNIC

Business Image
What is the testing fee for milk intended for household or domestic use?
Testing of milk samples for household or domestic use is free of cost
What is the composition of a Food Safety Team
The Food Safety Team is composed of a Food Safety Officer, Assistant Food Safety Officer(s), and supporting staff
Please click on the link to access information regarding food laws Click here
What should I do if I mistakenly generated multiple challans while doing self-registration?
You may forward an application to the department to request the removal of falsely generated challans from the portal