A Chronological Overview of Activities
2012:
Activities initiated in Lahore.
2016:
Extension of activities to major districts, including Rawalpindi, Multan, Gujranwala, Sargodha, and Faisalabad.
2017:
Expansion of operations throughout Punjab.
Currently: Specialized wings enforce food hygiene and quality standards.
Qualified teams of Food Safety Officers and Assistant Food Safety Officers support these efforts.
State-of-the-art labs conduct round-the-clock food testing for hygiene and adulteration.
Vision
"The Punjab Food Authority aims to ensure the safety and quality of all food items and products."
Mission
"While working on scientific principles and international best practices, the Punjab Food Authority aims to ensure food safety and quality in the entire food chain in collaboration with manufacturers, Food Business Operators, consumers, government departments, autonomous bodies, and other stakeholders."
The Punjab Food Authority regulates and monitors the food business in order to ensure compliance by farmers, manufacturers, distributors, importers, and other stakeholder groups in order to provide safe food.

Formulate standards, procedures, processes, and guidelines in relation to any aspect of food, including food business, food labeling, and food additives, and specify appropriate enforcement systems.

Enforce food safety and quality standards.

Specify procedures and guidelines for setting up and upgrading food laboratories.

Specify licensing, prohibition orders, recall procedures, improvement notices, and prosecution in a court of law.

Provide scientific advice and technical support to the government in matters relating to food safety.

establishment of food laboratories.

Organise training programs in food safety and standards.

Promote general awareness regarding food safety and standards.

Certify food products or items for export.

Forward and backward traceability of food items

surveillance, including the collection, integration, analysis, interpretation, and dissemination of data related to food and nutrient intakes.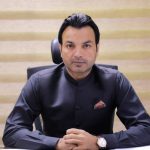 Munir Hussain Chopra
Additional Director General
Head Quarter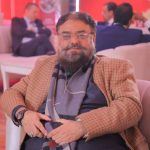 Azfar Zia
Additional Director General
Admin & Finance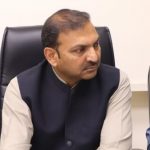 Asif Ali Dogar
Additional Director General
Operations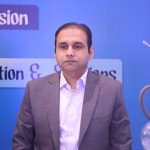 Muddassir shah
Additional Director General
Technical
Iqbal Fareed Malik
Additional Director General
Resource & Licensing
Rao Pervaiz Akhter
Director
Water and Food Packaging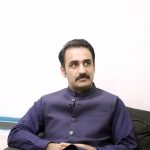 Hafiz Qaiser Abbas
Director
Public Relations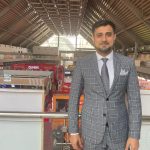 Hafiz Muhammad Khizer Malik
Director
Vigilance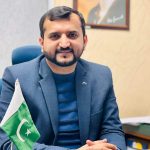 Mashad Saleem
General Manager
Information Technology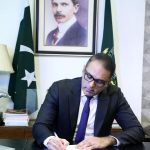 MR. Mudassar Riaz Malik
(PAS)
September 2022 to March 2023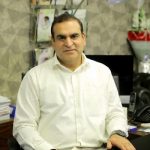 Lt.(Retd) Muhammad Shoaib Khan Jadoon
(PAS)
Apr 2022 to Sep 2022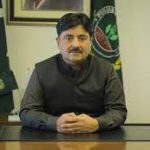 MR. Rafaqat Ali
(PAS)
November 2020 to March 2022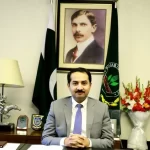 MR. Irfan Nawaz Memon
(PAS)
November 2019 to November 2020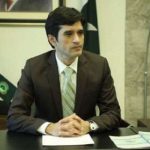 Captain (R) Muhammad Usman Younis
August 2018 to November 2019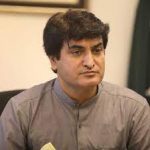 Mr. Noor Ul Amin Mengal
September 2016 to Jun 2018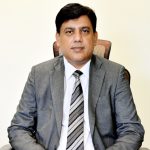 Dr. Sajid Mahmood Chauhan
April 2015 to September 2015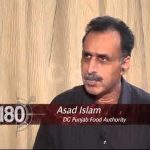 Mr. Asad Islam Mahni
December 2011 to January 2015